Mobile Apps for Android and iOS
They are so popular these days and everybody wants them! And yes, we have in-house developers for both platforms, allowing us to produce quality apps in native code for reasonable prices.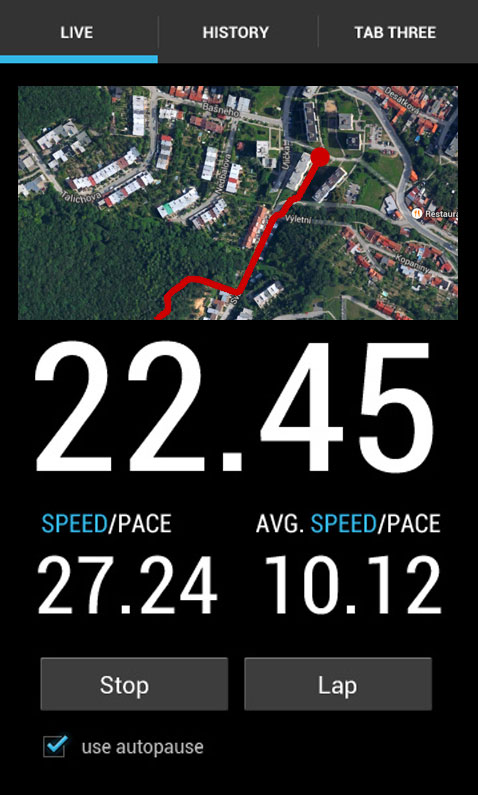 Easy Tracker
Simple to use but powerful movement tracker
We have set a goal to create a new sports tracker, beating all those that are on the market already. Simpler use, more features and nicer look. This apps is still in development but is coming soon!
Advanced movement tracking algorithm for increased accuracy
Elegant look in line with Android 4+ guidelines
Colour-coded speed representation in map
Online profile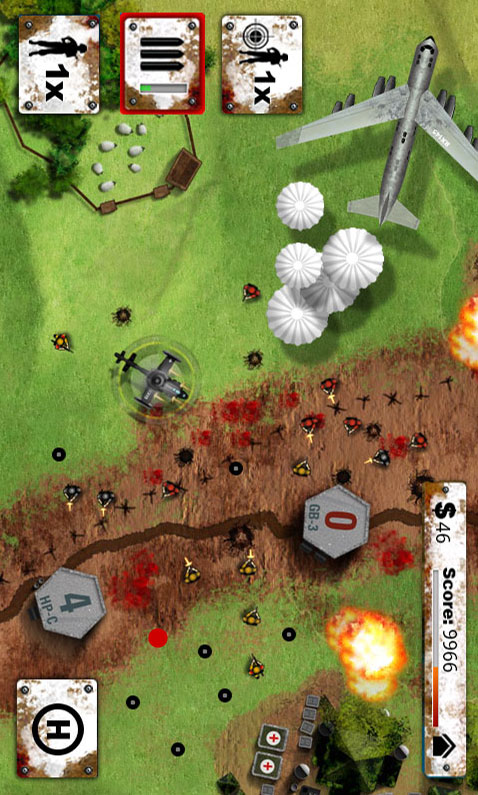 Helix
Android game based on the tower defense concept
This is our contribution to the entertainment area - game is always a great way to test your designer/developer skills. Become a battle helicopter pilot, defending your area against enemy waves.
Advanced 2D graphics
In-house texture, model and sprite generation
HD resolution
7 missions
Free and paid version available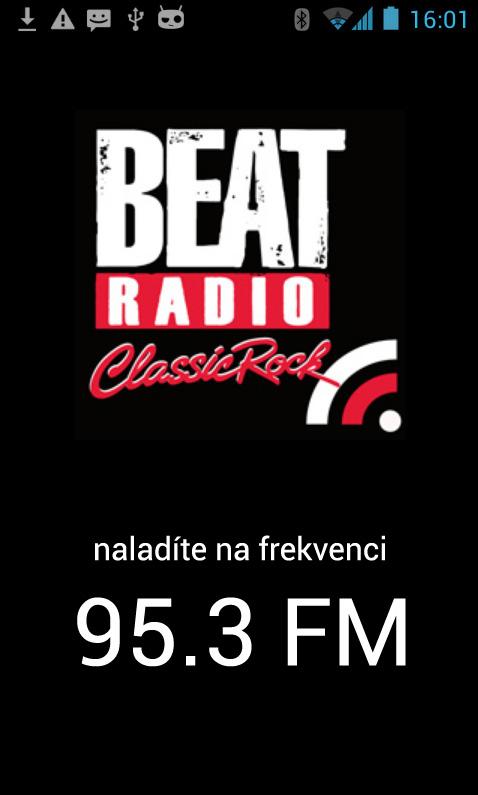 Frekvence Radia Beat
Tool allowing to obtain frequency of the popular Radio Beat rock radio station depending on the user's location
The job of this apps is simple - when activated, it gives the frequency of Radio Beat at the given location. However, there is magic behind this simplicity.
Image data processing to generate SQL database for frequency querying
Supports both GPS and network location methods
Minimal footprint with online queries
Offline database download support
Android and iOS version